So, you've heard of SEO, but you're not quite sure what it is or how it can help your business. Let's take a look at the mystery that is SEO. The term stands for search engine optimization. It refers to getting your content in front of your target audience at the right time! The YouTube video "What is SEO" describes the term. So how does it work, and how can your business benefit from it?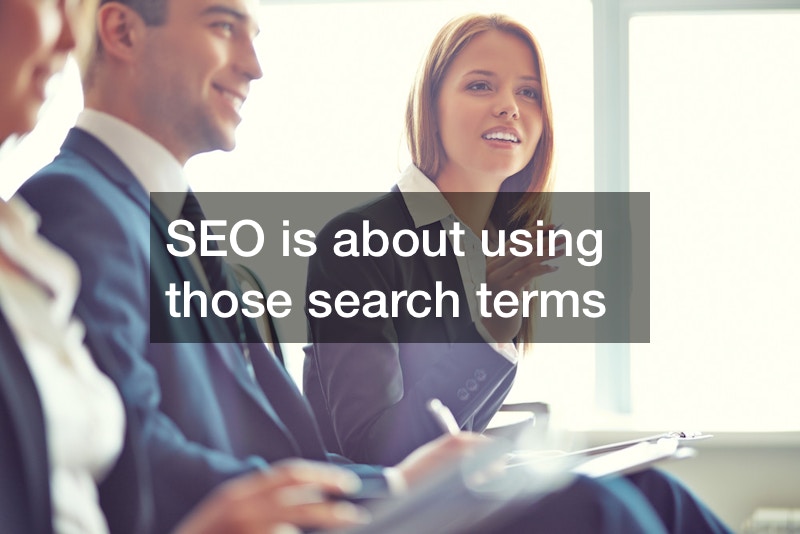 Uncovering the Power of SEO
To explain SEO, let's look at an example. Let's say you own a portable toilet rental company. Your goal with your business is to make money. To make money, you have to attract customers. So, how do you get your business name in front of your target audience? Most businesses put content online. They have a website and post blogs and articles on it. When potential customers search for a product like yours online, they'll input certain search terms. SEO is about taking those search terms and strategically putting them into articles that might answer those questions. Google has an algorithm that searches for articles that best answer these questions. Google places your content on the first search engine results page. The customer reads your content and is directed to your website through a link. For example, a customer searches for portable toilets. They may search for a porta potty rental in Columbia, MO Google will select your article and place it at the top of the search engine results page. The rest is history.